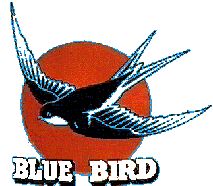 Here are yet more of our Bluebird Toffee tins - click here for the first page. These include our latest acquisitions.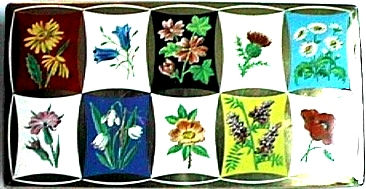 The influence of the 1960's is showing through here!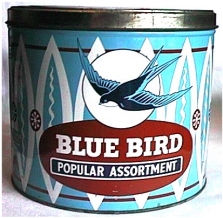 Another confectioners tin from which ounces and quarters of toffees would have been weighed and sold.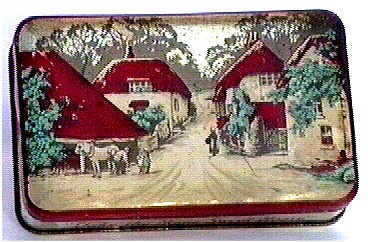 Harking back to a time of more traditional values...again probably a christmas tin, showing winter in the country, with a warm fire to return to!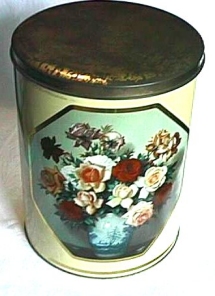 Traditional 1960/70's offering with a 'safe' design of flowers.







Click here to return to

If you would like to contact us, please feel free to drop a line. (You'll need to substitute the word 'at' with a '@' symbol on the actual mail address.) :